Scott's Page
My Favorite things about Mr Poston.
easy to talk to
very understanding
a good sense of humor
My Favorite Web Sites
forums on how to use different yahoo games tools
the place to go for downloading games, movies etc

My Project
This is my webpage for my lab work from school.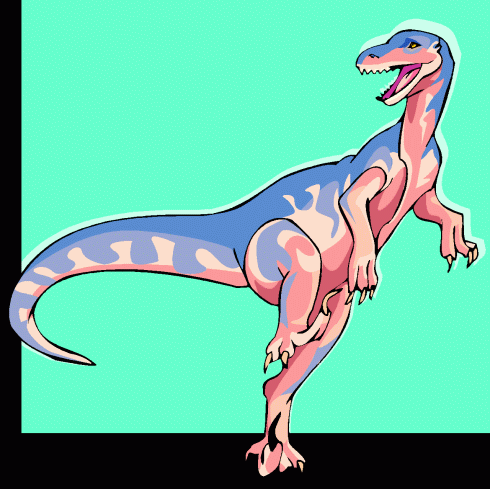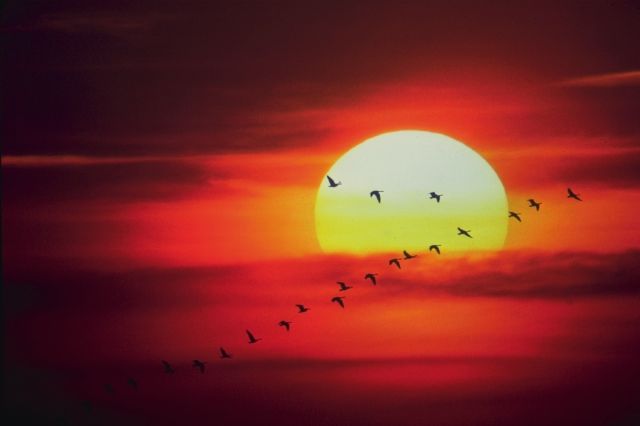 I hope you enjoy my picture selections.
Thank you for visiting please come again. I hope you enjoyed your time with me. lol